Communications Faculty
Head of Faculty: Mr A Shea
The Communications Faculty is focused on teaching our students to control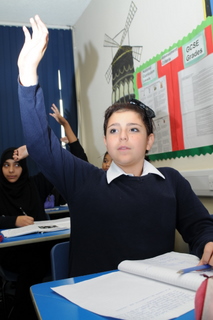 language and literacy skills to the best of their ability.
We aim for all of our students to be fluent readers, careful writers and confident speakers.
We aim for them to leave the school being able to cope with a fast-changing adult world, requiring them to think on their feet, and adapt to the needs of new communication technologies.
For further information please contact ashea@readinggirlsschool.net