History
Introduction to course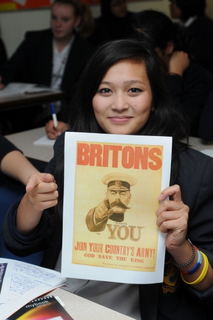 Henry Ford said, "History is bunk" but we know better. History is interesting, important and is valued by employers and universities.
Syllabus content
KS3
History follows the National Curriculum with regard to the content and skills taught at KS3.
KS4
● Germany 1918 – 1945 – 40% of total mark
● Medicine through Time – 30% of total mark
● Local History – The Roman Town of Silchester
(Local History is the Controlled Assessment component and carries 30% of total mark.)
Typical lesson activities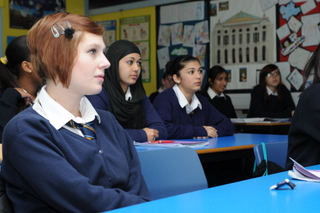 ● Debates
● Independent research
● Discussion
● How to achieve the highest bands in exam questions
SMSC
History is uniquely placed to teach students the consequences of their actions in today's world. Differing views and approaches are examined and the student is encouraged to form their own moral view of the events, ideologies and belief systems we study.